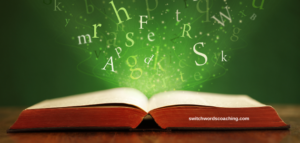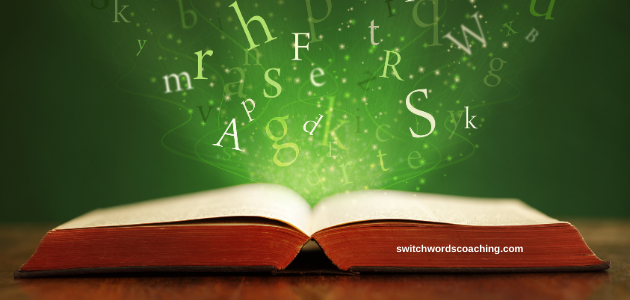 What Switchwords can do for you
Switchwords can support you in every area of your life. There is nothing in this world that you cannot improve with Switchwords.
With Switchwords, you can take control of your life and manage it the way you want to.
Areas of Life where Switchwords support you
The following list can be expanded further to include more specific areas where Switchwords can be applied to bring positive changes. Nonetheless, it already provides a broad overview of the various aspects of life that can be improved through the use of Switchwords.
Personal Growth
Discovering and getting to know your own creative power, cultivating self-love and self-acceptance, increasing self-esteem, leading a more self-determined life, breaking negative habits, freeing yourself from fear, worries, and negativity, finding joy in life again, creating happiness and peace, …
Relationship Situations
Finding the right partner, improving marriage (increasing harmony, peace, and sexual intimacy), resolving relationship issues, navigating separation (ex-partners, parents, adult children), resolving conflicts with neighbors, …
Health and Well-being
Supporting health and healing, finding the suitable apartment/house, finding your dream car, solving money worries and debts, protecting property, finding the suitable vacation place, …
Business Life
Solving problems and unhappiness at work, ending bullying, achieving success in work and business, improving sales, supporting marketing strategies, revitalizing your business, fostering creativity and new ideas, finding a good job, maintaining a clean workplace, writing effective texts, becoming a confident speaker, …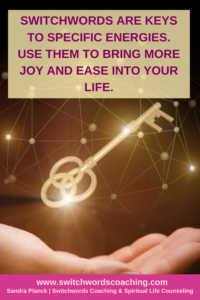 Spirituality
Finding deeper spirituality, supporting chakra energy, enhancing clairvoyance, discovering one's vocation, gaining new perspectives, …
Everydays Life 
Finding lost items, planning and organizing, preparing delicious meals, improving personal style and fashion, repairing items, learning new skills and abilities such as crafts, playing an instrument, sports or art, supporting academic performance in school, training, and studies, improving memory and concentration, …

With Switchwords, you can easily enhance and improve your life.
I would be happy to support you with my Switchwords Consultation.
The Consultation is by email.
You will be redirected to my Etsy shop for more information and booking. You can also book as a guest on Etsy.
BOOK YOUR SWITCHWORDS CONSULTATION
THIS IS WHAT A CUSTOMER SAYS ABOUT MY SWITCHWORDS CONSULTATION
I stumbled upon Switchwords by coincidence, or so I thought. But I now realize that coincidences don't exist 🙂
I'm grateful to have discovered this technique. I already knew some techniques to improve my life, but Switchwords were new to me. Initially, I was skeptical of their simplicity since most effective techniques I've learned were not that simple to apply. However, Sandra's guidance on Switchwords has brought so much positive energy into my life. I never imagined that words could have such an impact! I highly recommend it to everyone to give it a try. Sandra will lovingly guide you through the process and you'll be glad you tried something new. I wholeheartedly recommend Sandra's services. ♥♥♥. – Marion Bachmann
Click the button below to find information about my Switchwords Consultation

BOOK YOUR SWITCHWORDS CONSULTATION
Areas of life where Switchwords support you