SERVICES

What is the message of your soul regarding your soul plan, your soul mission or a specific matter?



Soul Readings & Soul Healing




Psychic Readings – your self-improvement support

What does your soul, your higher self want to say? Connect with your soul wisdom and live up to your potential.
Through a Soul Reading, you receive answers and encouragements. I receive your soul words and impulses from the divine source while I write.
I uniquely combine the divine impulses with my experience as a Spiritual Life Consultant and Mindset Coach so that you can heal your soul and positively change your life situation.
You will receive help on a mental, emotional, and spiritual level to walk your soul's path.
Be motivated and empowered to experience your everyday life with new energy, heal your emotional wounds, and get back into the flow of your life.
Find relief and peace in your soul and create the positive changes you desire.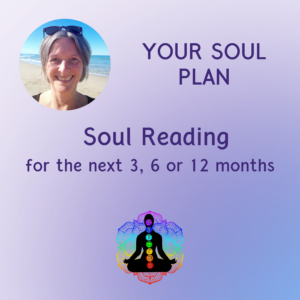 Your Soul Plan for the next 3, 6 or 12 months
Written Soul Reading

from 37 €
MORE INFORMATION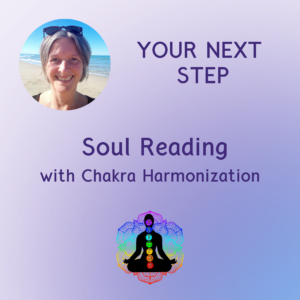 "Your next step"
Written Soul Reading

Soul Reading with Chakra Harmonization

53 €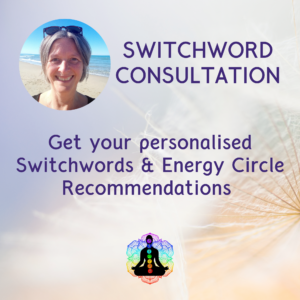 Switchword Consultation

89 €